Every year the Bede Polding College community – students, staff and families – supports and stands in solidarity with the marginalised in our local community, across Australia and overseas.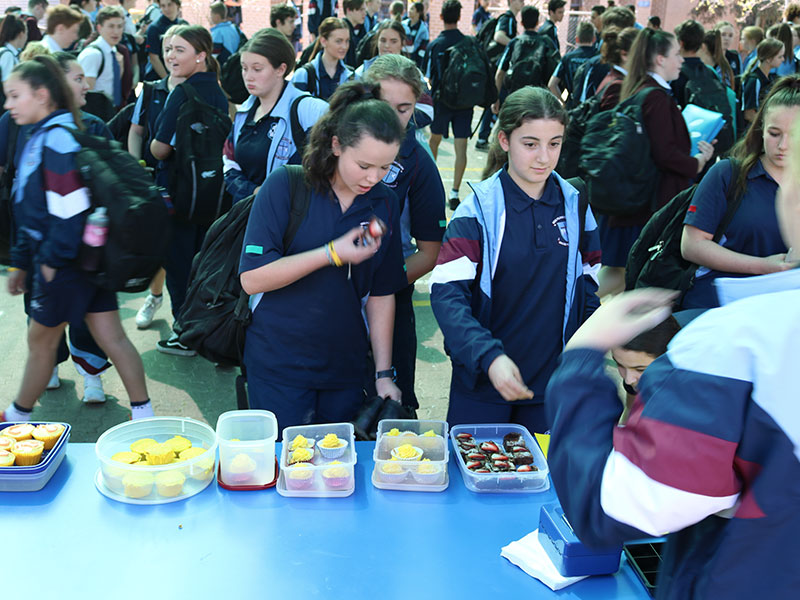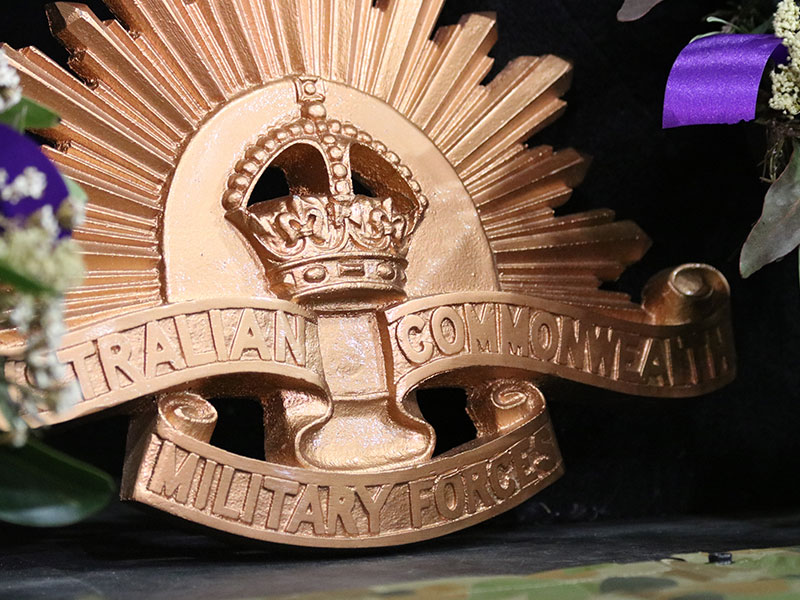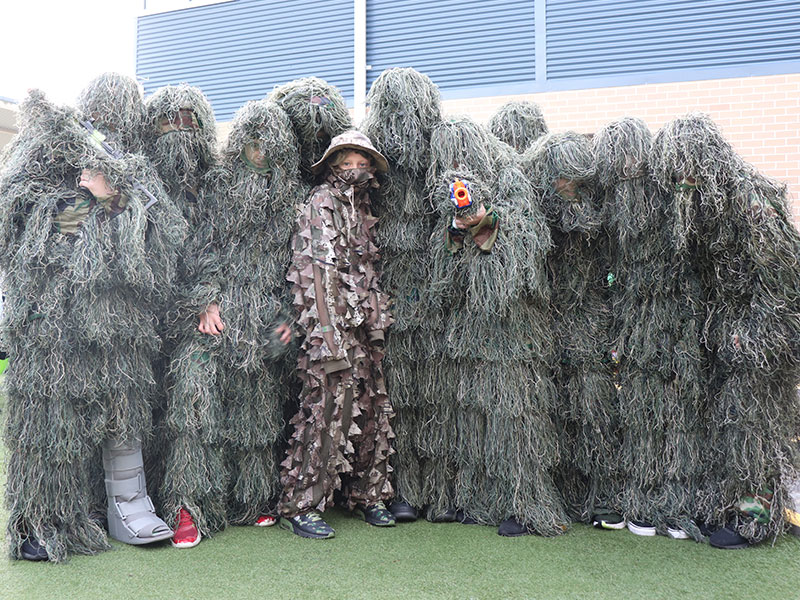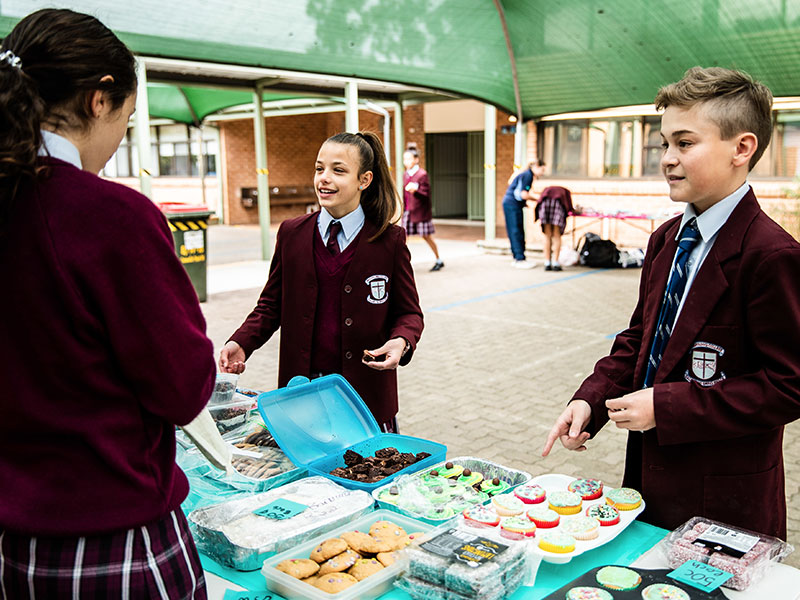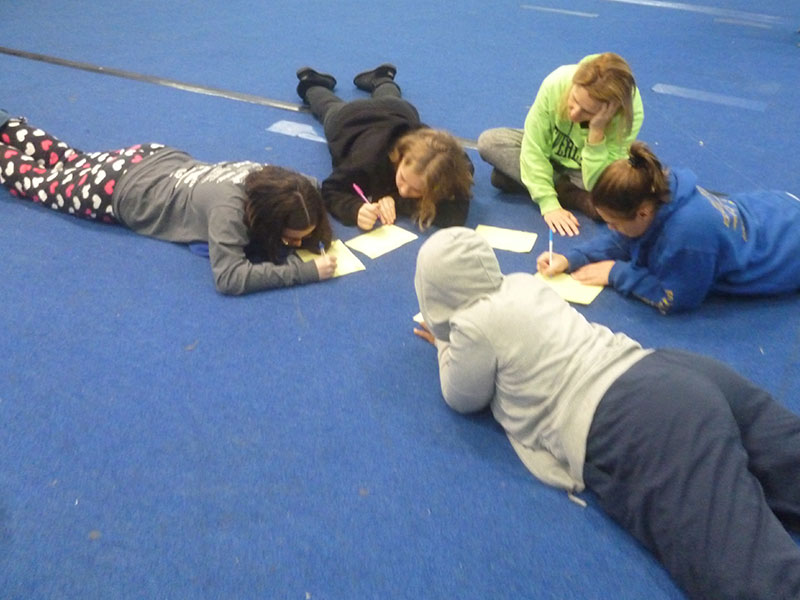 Social Justice at Bede Polding College is embedded in ongoing and mutually rewarding service, partnerships and reconciliation programs. The numerous leadership roles within the Social Justice framework at Bede Polding College allows each student the opportunity to participate in and contribute to fundraising and appeals that raise awareness and give practical help and hope to those in need.
Social Justice is also integrated into teaching and learning programs and students participate in a number of social justice themed incursions and excursions.
Students are encouraged to increase their awareness of the world and to address the needs of those locally, nationally and internationally. Year groups and the SRC work with nominated charities:
Good Samaritans Foundation
Mary MacKillop East Timor Mission
Edmund Rice Centre
Marist Youth Care
Youth Off The Streets, and
The San Miguel Family Centre.
Fundraising and and awareness initiatives include such as:
Project Compassion (Caritas)
Vinnie's Winter Appeal
Refugee Week
Vinnies Winter Appeal
Market Days
Christmas appeals
RUOK? Day
National Day Against Violence and Bullying
This list is by no means exhaustive but shows the diversity of projects undertaken by the students.